Sydney's premier Pilates studio, where
expertise

meets

excellence

Sydney's premier Pilates studio, where
expertise

meets

excellence

Our innovative programs will transform the way your body looks, feels & performs
Pilates classes and individual programs catering for people of all skill levels.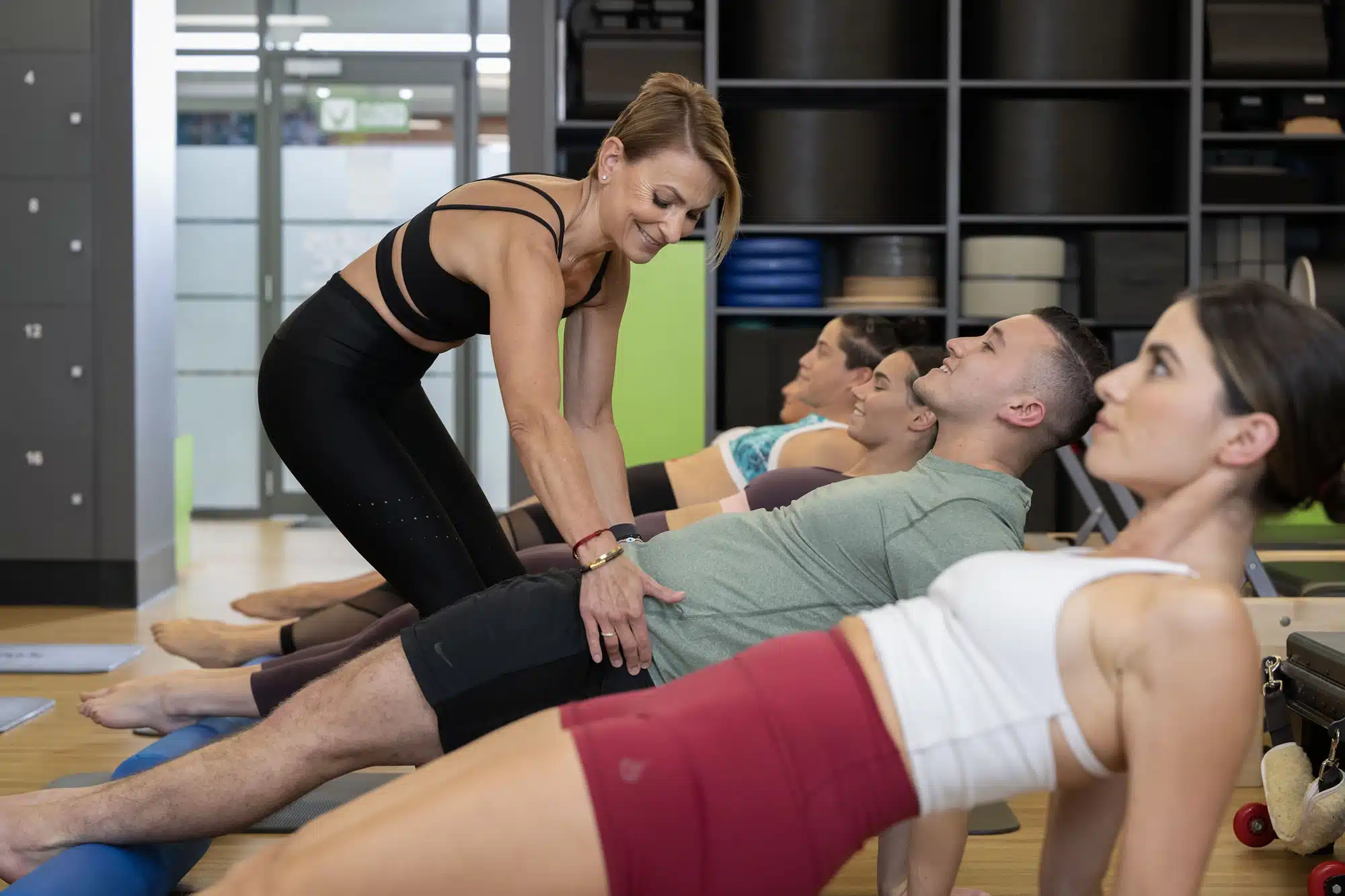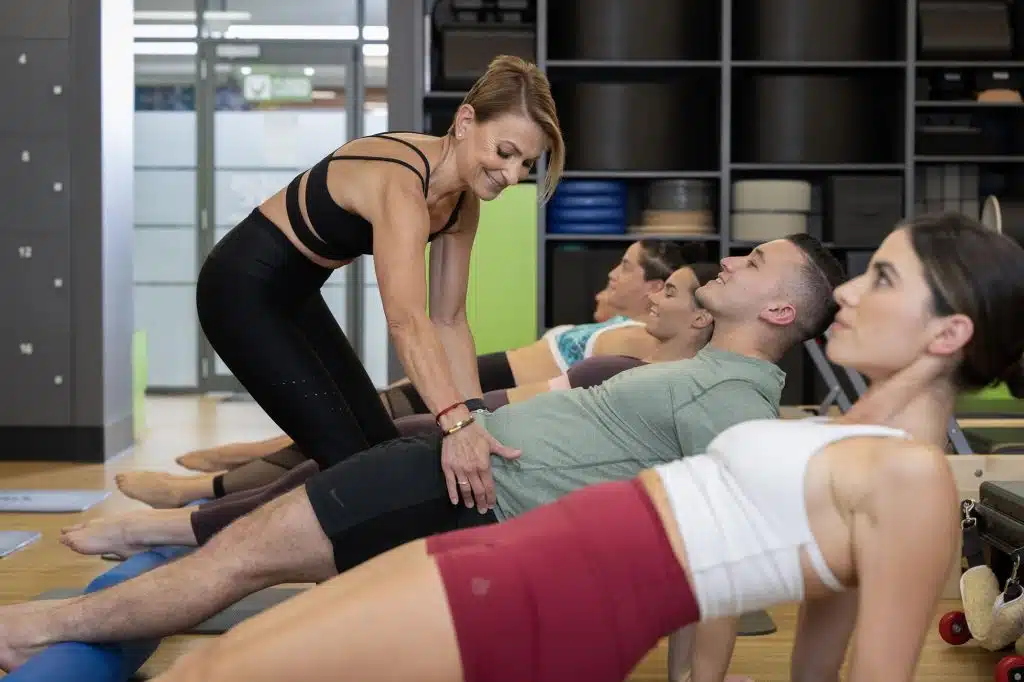 Group Pilates Classes
Our studio offers a range of small group Pilates classes in mat, reformer, and circuit. Suitable for all skill levels.
Learn more + Book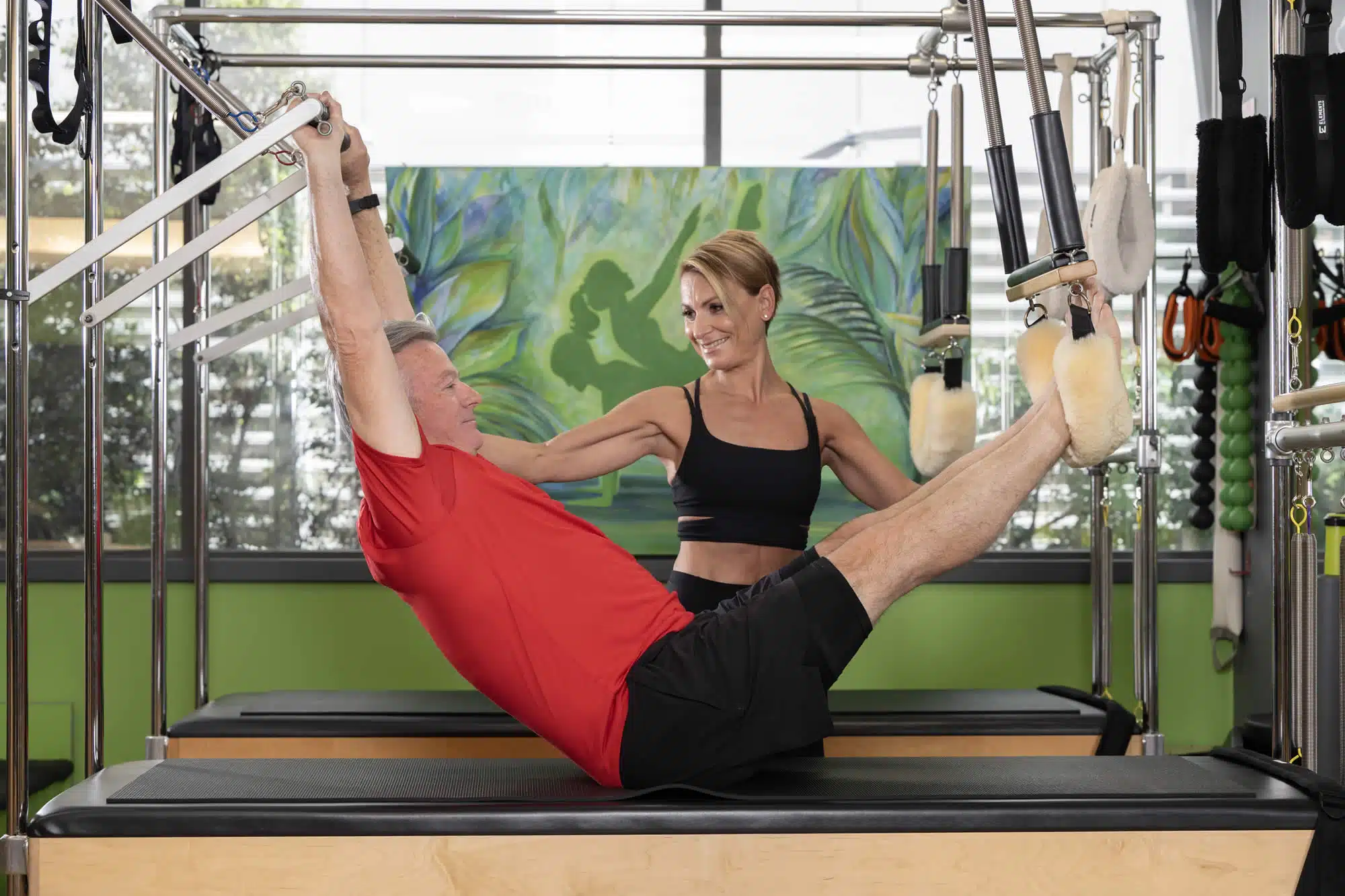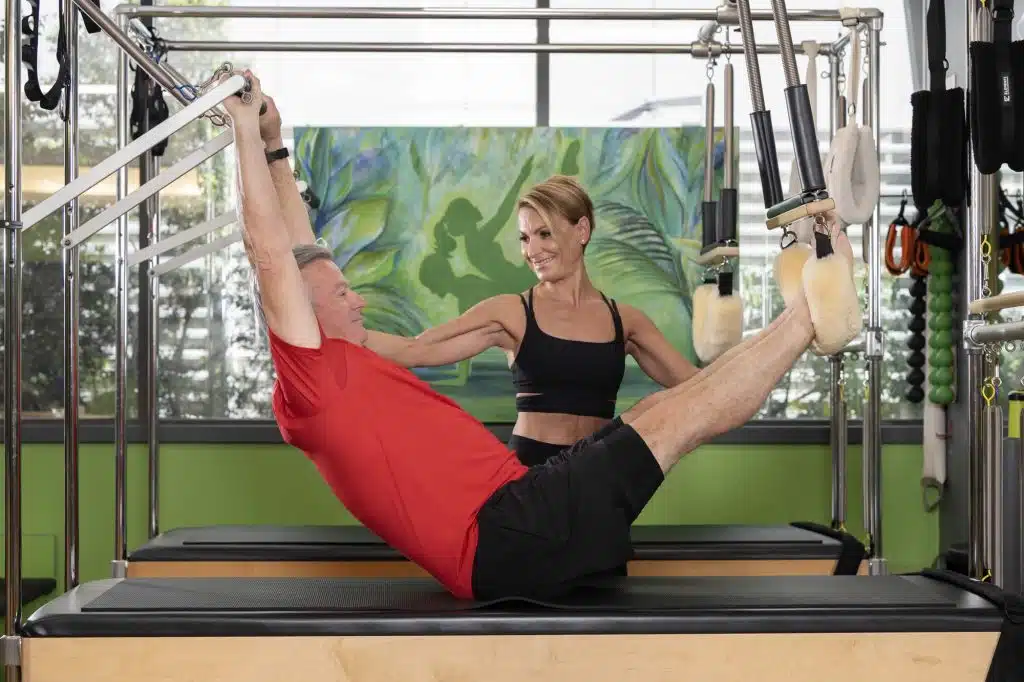 Private Pilates Lessons
A private session is the most effective way to learn, practice and perfect Pilates performance to achieve your individual goals.
Learn more + Book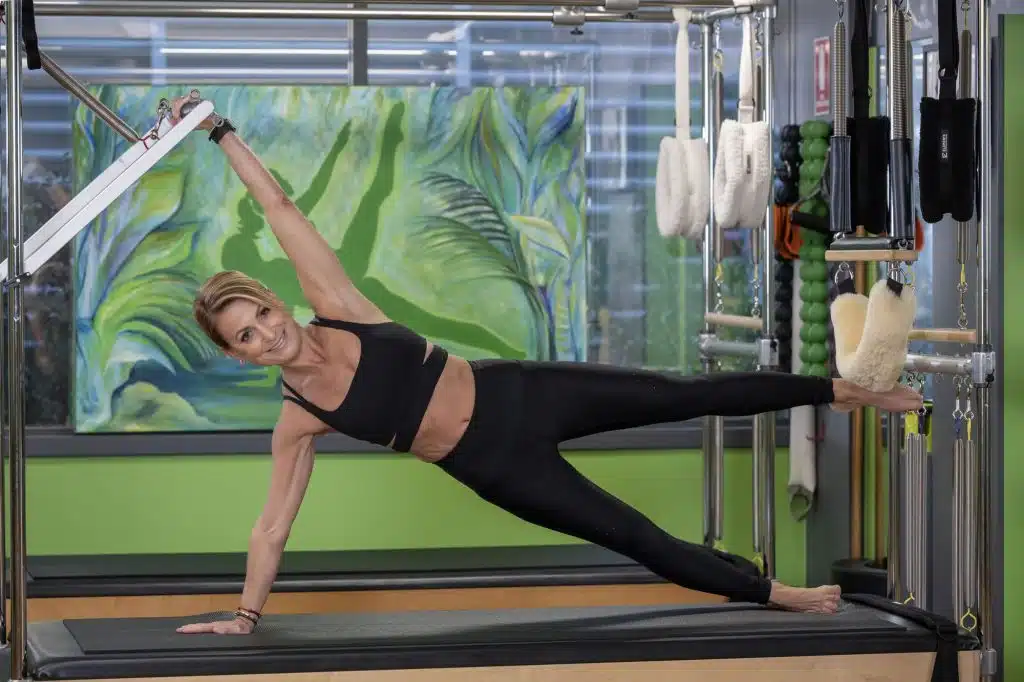 Online Pilates Classes
Experience interactive Pilates classes online, whether you prefer group sessions or private instruction, all from the comfort of your home.
Learn more + Book
You're in good hands at Pilates Insync
Highly skilled instructors
Our instructors have all completed comprehensive certifications in the Pilates Method and are actively involved in continuing education programs both in Australia and overseas.
Meet our team
Trusted by professional athletes
Athletes we've helped
Over the years our Pilates programs have proven to be an invaluable resource for an extensive array of elite athletes from professional rugby league, basketball, soccer players, elite gymnasts to Olympians.
One of Sydney's best equipped studios
Our studio is well-equipped with the latest state of the art "Balanced Body Equipment".
See our equipment
What our clients are saying
We're a highly rated and award winning Pilate's studio, but don't just take our word for it, check out our Google reviews.
"Pilates Insync has changed my life 100%, after finding out I have a bulging disk in my lower back and being referred to pilates I am now pain free with the help of Helen and her great team! Would highly recommend"
Luc D
"I started Pilates with Helen about 7 to 8 years ago. Although, i now live in a completely different state and city, i have continued Pilates and I am still yet to find a trainer as dedicated, knowledgeable and just plain old good company as she is."
Jordana M
"I joined pilates Insync a few months ago, I was so happy with my experience, about 8 weeks into my new pilates experience my daughter decided to come along and try it out too, now we both love it!"
Christine A
Discover the Pinnacle of Pilates Excellence at Our Custom-Designed Studio
Our stunning studio Is the embodiment of Pilates excellence, spanning over two levels, with each offering a unique and transformative journey.
On the ground level, we feature an array of exceptional classes, including reformer, tower of power classes, circuit and mat classes. Here, you'll find a blend of traditional and contemporary equipment, all expertly designed to elevate your workout experience.
Ascend to our second level, an exclusive haven, where we specialise in private and semi-private sessions. Immerse yourself in the world of state-of-the-art traditional equipment, setting a new standard for precision and excellence in Pilates.
Our studio is not just a place for Pilates; it's a sanctuary for those who demand the very best.
Explore our studio & equipment
Case studies
Our team love helping people strengthen their bodies, rehabilitate injuries & improve their fitness through quality Pilates.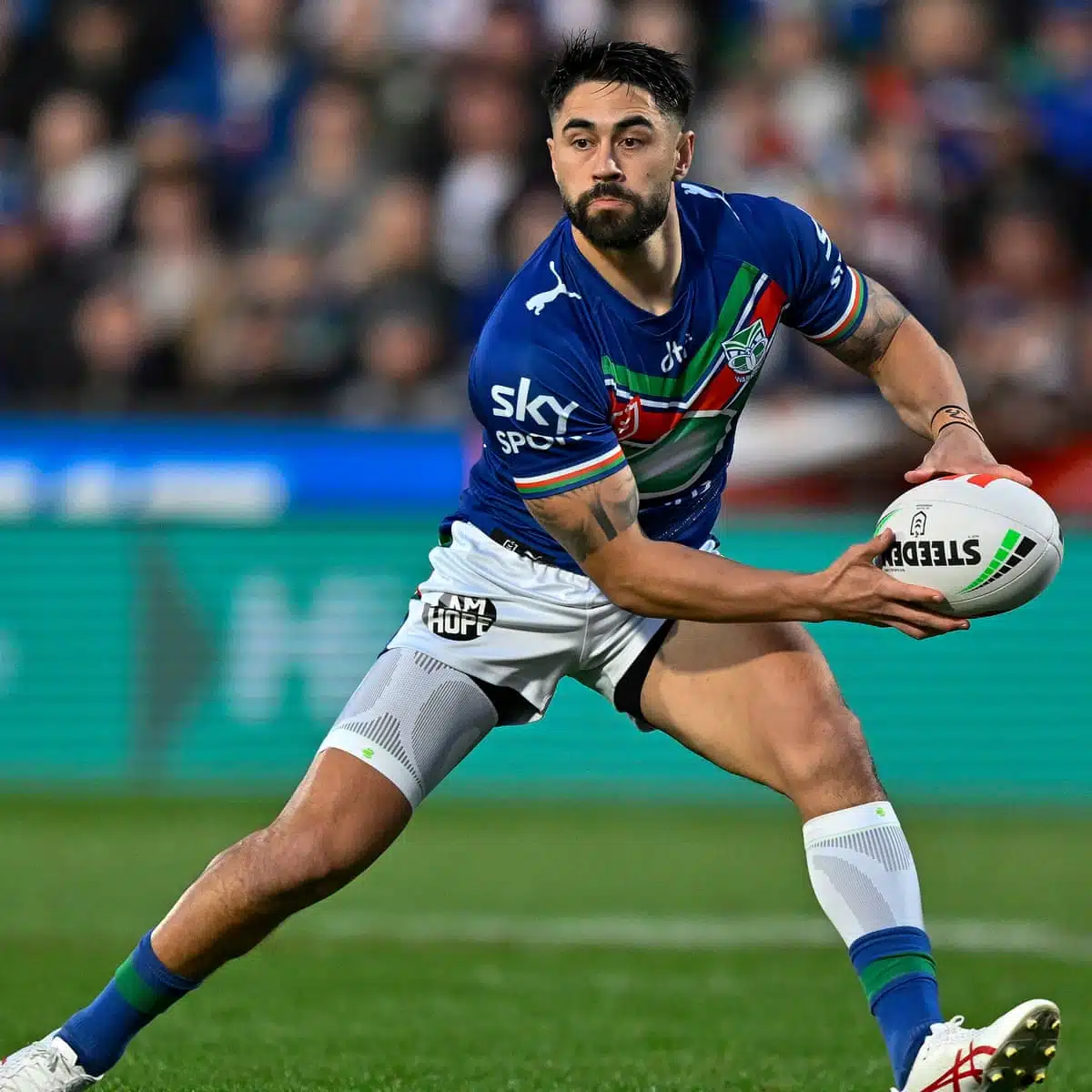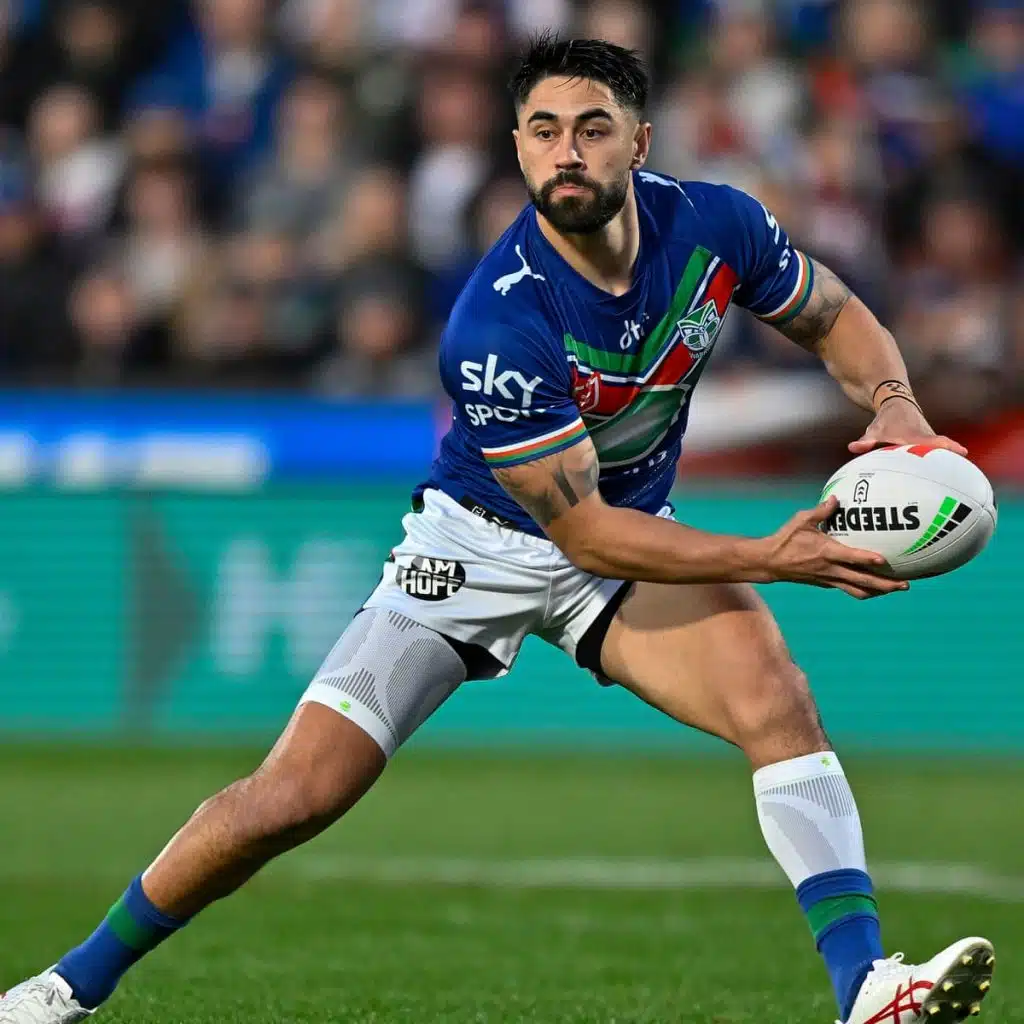 Shaun Johnson
Professional Rugby League Player
"I call Helen the GOAT because she is the greatest Pilates Instructor there is. I came to Helen as I had a history of injuries that I couldn't get on top of. Straight away she understood all my body's tendencies and tailored Pilates to it. Even when I moved to New Zealand to re-join the Warriors, I undertook virtual classes with Helen. I can't thank her enough for her time and love to get my body strong."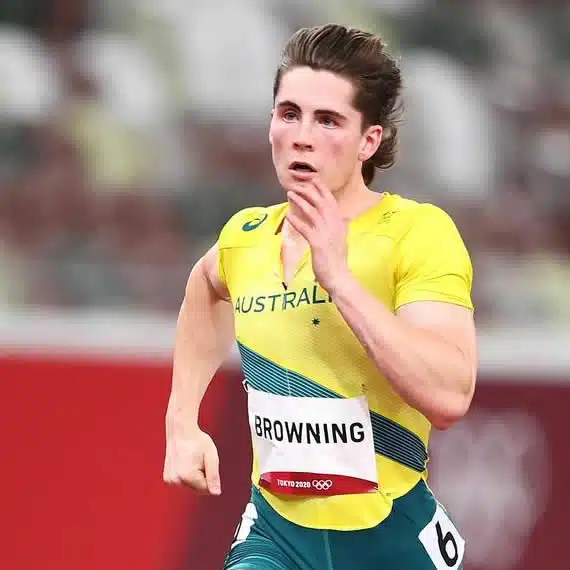 Rohan Browning
Olympic Sprinter
"I really look forward to my sessions with Helen at Pilates Insync. As a sprinter I am always looking for one percent improvements and constantly challenging myself, and that's what I get out of Helen every session. Pilates has always kept me honest. I never realised how much I had to work on until Helen broke down the way I moved and taught me how to move specifically and purposefully. Every week she takes me out of my comfort zone and deals a few blows to my ego, but that's the kind of environment that I need to be amongst the world's fastest men."
Alanna Kennedy
Professional Footballer (Matildas)
"There is never a dull moment at Pilates Insync. Pilates has quickly become one of my favourite forms of training as a professional footballer. I appreciate how it targets those little intricate muscles that often go overlooked in my other training routines. Feeling that satisfying burn in those muscles is truly invigorating. Pilates has become my new passion, and I can't thank Helen enough for her expertise in making me a better athlete."
How can Pilates help you?
Pilates is not only great for overall strengthening of the body, but ideal for specific rehabilitation of injuries and conditions. It can also help invigorate and energise the body through breathing and focus that stimulates circulation and mental clarity.
In short, there is no other form of exercise like it. At Pilates Insync we guarantee you'll see and feel the difference, straight away.
Book Today
Improve your posture & increase flexibility
Enhance muscle tone & core strength
Flatten post-baby belly & re-sculpt your body
Reduce muscle injury & help relieve back pain
Improve co-ordination & enhance sports performance